What is faith? Upon first read, I would not have thought Hebrews to be a book that helped me define what faith is. It seemed a highly theological argument that served a specific purpose for Jews questioning the gospel of Jesus; not a guide for our current day's struggle with faith. Yet a more in-depth study of the book revealed to me a framework of faith; a process for daily life that could be so beautifully applied to our modern day questions of what it looks like to have faith - or better yet, to remain in the faith and endure to the end.
Read more: Hebrews - Remaining in the Faith - Enduring until the End
Jesus was fully man and fully God. His humanity is intriguing and gives us so much hope in our own human frailty. Being fully man, he experienced all the things that we do. Some of the most encouraging reminders of this are seen in the desires and emotions he experienced. Scripture is full of instances in which Jesus expressed emotion and the weakness of his flesh.(Matthew 26:38, John 11:33-35, John 13:21)
Emotional Emptiness
One such text struck me today while reading Matthew 14. Although it isn't one of the overt examples of his humanity, it drew me in to relating with Jesus in his emotional experience. Verses 1-12 tell of the awful and unjust death of John the Baptist; the man who came before Jesus, giving his life to prepare the way for him. Upon hearing this, verse 13 says that,
"Jesus withdrew from there in a boat to a desolate place by himself...." (Matthew 14:13)
Although not stated specifically, having experienced death ourselves, we can almost infer his need to grieve from his desire to be alone. We see many examples of Jesus demonstrating this need to be alone. The need to rest. He modeled what true rest was over and over for the disciples (see the same story in Mark 6). In this situation, Jesus may have needed rest for his heart. A time of rest to grieve, process, lament, pray and seek the Lord. As fallen humans, we too must desire to rest; to put ourselves in a place where we can be alone and connect with the Lord emotionally, cognitively, and spiritually in heart, mind, and spirit.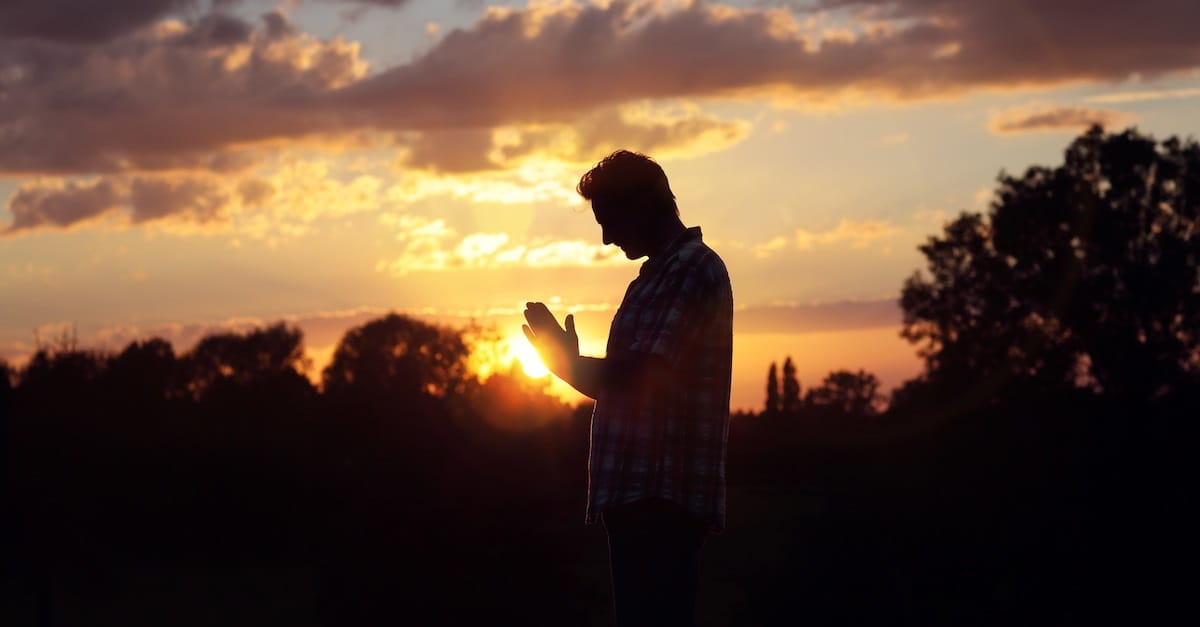 All of us have experienced the frustration and discouragement of knowing something as true in our minds and yet either forgetting that truth in times of needed application or in failing to experience that truth in our hearts. God provides us with means of moving truth from our minds to our hearts. Meditation is taught and practiced in scripture as a primary spiritual discipline to accomplish just that. Meditation helps us connect the truth we take into our minds and land it in our hearts, thus affecting how we see life and relationships, suffering and sin, and leading us toward God in trust and obedience to Him. Below is a brief overview along with simple instructions on meditation. It is adapted from Steve Midgley's article "Meditating for a Change: Embracing a Lost Art," The Journal of Biblical Counseling, volume 34 (1), pp. 20-38.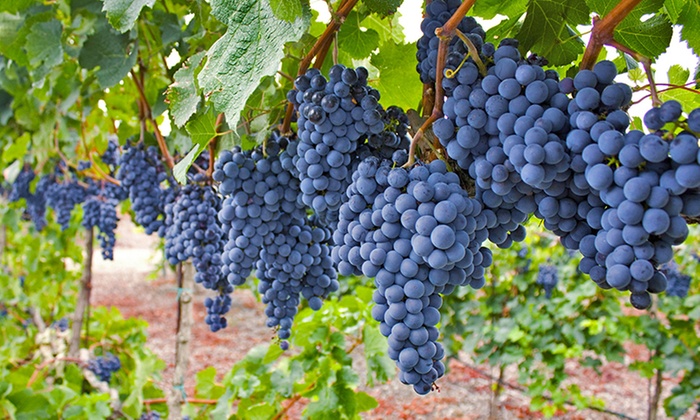 The beauty of analogy is that it brings what is intangible into view. It helps us to make sense of the things we cannot see.
"Blessed is the man who trusts in the Lord, whose trust is the Lord. He is like a tree planted by water, that sends out its roots by the stream, and does not fear when heat comes, for its leaves remain green, and is not anxious in the year of drought, for it does not cease to bear fruit." Jeremiah 17:7-8
This verse sparked an analogy for me. An analogy of the human condition and a framework from which to view our suffering - internally and externally - to get at the heart. I love using this analogy in counseling; to bring hope and healing to those in front of me. Let me unpack it for you.
An Article by James S (Steve) Clay, MABC, LPC
In C.S. Lewis' The Screwtape Letters, Screwtape, a senior demon, writes a series of letters to his nephew, Wormwood, an apprentice demon, advising him in how to tempt a man, known as "the Patient." Having failed to keep "the Patient" from the gift of salvation, Wormwood is now on a quest to steer him toward an ineffective and joyless Christianity. In an interesting passage in chapter nine, Screwtape informs Wormwood of a chief characteristic of humans that can serve as their inevitable downfall. He writes:
You are much more likely to make our man a sound drunkard by pressing drink on him as an anodyne when he is dull and weary than by encouraging him to use it as a means of merriment among his friends when he is happy and expansive. Never forget that when we are dealing with any pleasure in its healthy and normal and satisfying form, we are, in a sense, on the Enemy's [God's] ground. I know we have won many a soul through pleasure. All the same, it is His [God's] invention, not ours. He made the pleasures: all research so far has not enabled us to produce one. All we can do is to encourage the humans to take the pleasures which our Enemy has produced, at times, or in ways, or in degrees, which He has forbidden. Hence we always try to work away from the natural condition of any pleasure so that in which it is least natural, least redolent of its Maker, and least pleasurable. An ever increasing craving for an ever diminishing pleasure is the formula.